Axelrod Law Office
A Firm You Can Trust
We are committed to not just meeting but exceeding your expectations.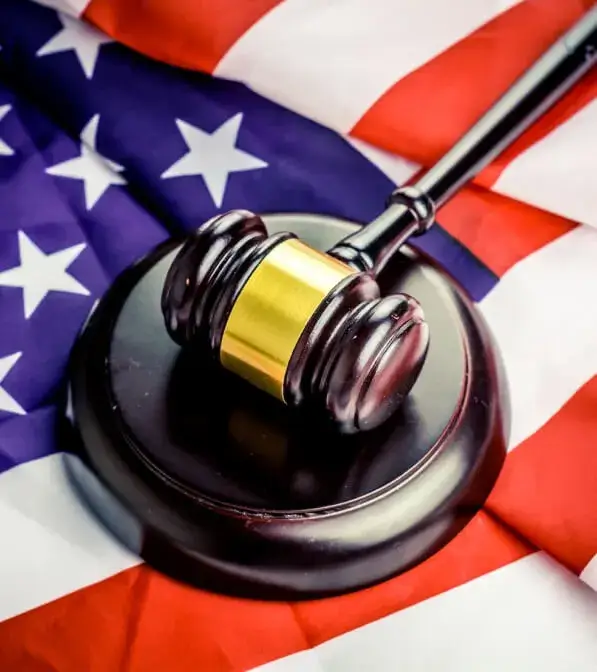 Lake County Family Law & Bankruptcy Attorney
Located in Mentor Ohio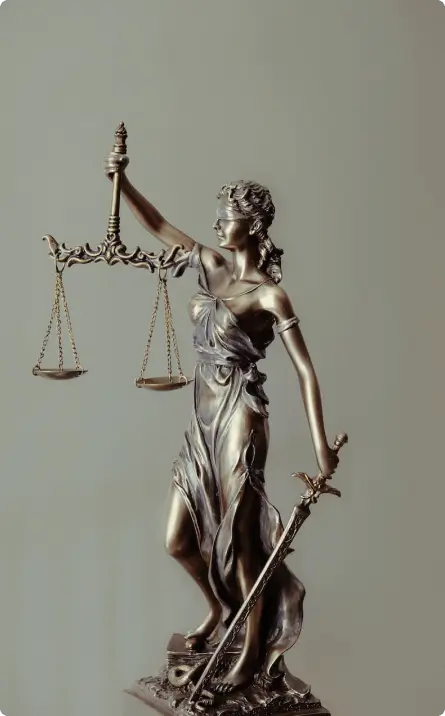 At the Axelrod Law Office, we are proud to offer our exceptional legal services to a wide range of individuals. Whether you are facing a complex family law matter, such as a divorce, or drowning in debt and considering filing for bankruptcy – we are here for you when you need us most. For almost 15 years, we have represented individuals and businesses with compassion and tenacity. Our main goal is to satisfy the needs of each and every client that places their case in our hands. We will work tirelessly in order to resolve your case in the most efficient and effective manner possible. Do not hesitate to retain our immediate representation.
Receive The Legal Counsel That You Need & Deserve
In numerous courts and jurisdictions, our lead attorney, Jon Axelrod, and Associate Rochelle Hellier, have battled long and hard in order to resolve a wide variety of cases. From taking depositions to spending countless hours navigating through the complex obstacles of the legal system, Mentor divorce attorneys, Jon Axelrod and Rochelle Hellier will go the extra mile in order to achieve your goals. When your rights, future or finances are at stake, you can be confident that we are the right choice for your case. We can help your voice be heard and help you ensure your future and the future of your family is protected, whether you are in Lake County, Geauga County, Cuyahoga County, or Ashtabula County, OH.
What Sets Us Apart?
Countless Individuals
Represented
Focused On Client
Satisfaction
Backed by almost 20 years of
Experience
Extensive Track Record Of
Success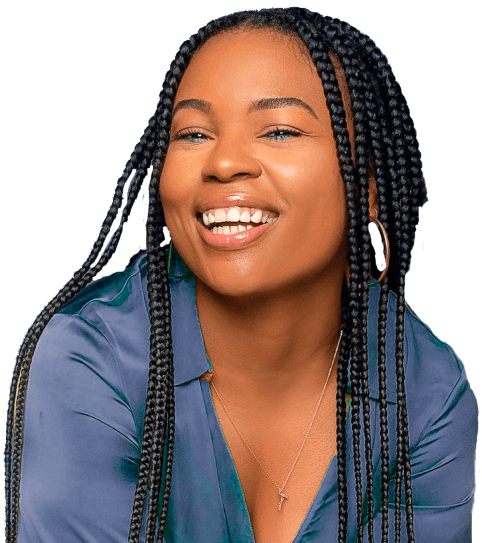 Client Satisfaction Is Our #1 Priority
Don't Just Take Our Word For It, Hear It From Past Clients
"Rochelle Hellier made sure we were on the same page."

"Rochelle Hellier was a great help to me in this very trying time in my life."

"He has always gone above and beyond our expectations."

"Jon Axelrod cares & will stand by our side 'til the end."

"We have always been treated with the utmost respect."

"Jon went above and beyond for me"

"I would recommend Jon to anyone with the utmost confidence."

"Best Attorney"

"People there are so professional"

"I will only work with Jon for any legal matters I ever have in the future and recommend the same for anyone who reads this."