Meet the Mentor Attorneys You Can Trust
If you have been searching for a legal advocate you can trust, we at Axelrod Law Office are the kind of law firm you have been looking for in Lake County, OH. Our mission is to satisfy every client that puts their trust and faith in us. We are confident in our position to assist you with your case, no matter how straightforward or complex it may seem at first glance.
Passion and dedication are what we have become known for in our community. As our client, you can also feel at ease in knowing that your interests and rights will be carefully safeguarded. We are committed and relentless when it comes to working to help our clients reach their objectives. Whether you need help with a family law or bankruptcy case, we will remain at your side until the very end.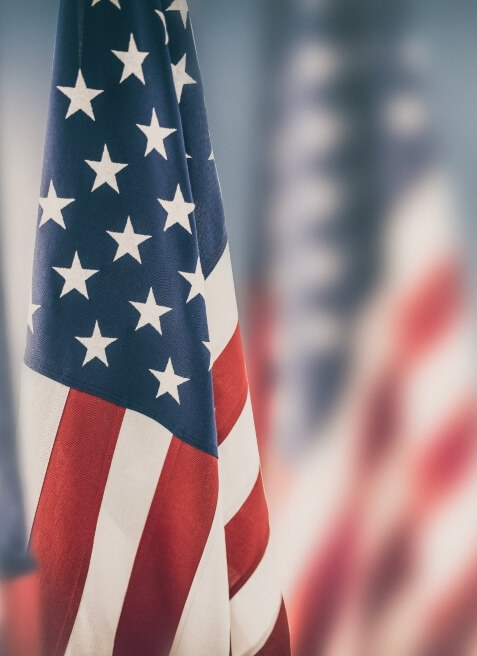 Why should you hire us to represent you? Consider the following reasons:
We have almost 20 years of experience.
We have handled countless legal matters with a track record of successful results
We offer our potential clients complimentary free initial consultations.
Personal and Dedicated Representation
Our skilled Mentor Divorce Lawyers are ready to go the extra mile to ensure the needs of our clients are met.
What sets Axelrod Law Office apart from other firms in the area?
Axelrod Law Office strives not only to provide our clients with top-notch legal services, but we also make excellent customer service a priority.
What is the first thing that you do when you take on a new case?
When we take on a new case, we make sure we know what our client's goals are and immediately start work towards achieving those goals.
What is a case that you are particularly proud of?
There are so many proud moments we have had as attorneys that we can't single them out. However, we can tell you that there is no better feeling for an attorney and his client than when you are successful in making sure a child ends up with the right person – be it a mother, father, grandparent, or even a sibling.
The testimonials of previous clients are a testament to the high-caliber representation we provide.