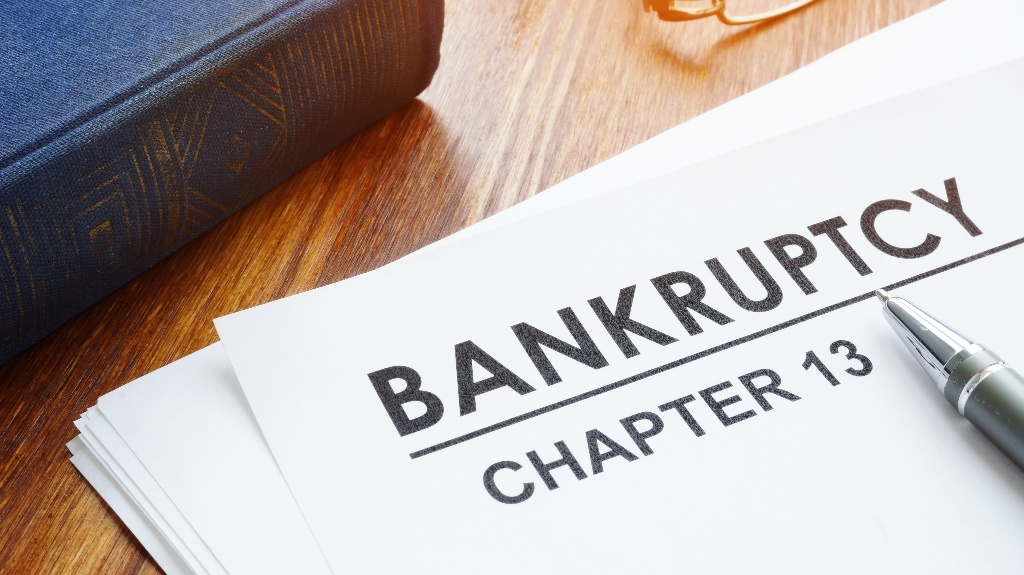 Financial hardships can happen at any time. When they do, you have a few solutions to regain control of your finances. For many Ohio residents, Chapter 13 bankruptcy can address some issues with overwhelming debt.
This structured approach can help you find a way to financial stability. If you would like to know how Chapter 13 bankruptcy works in Ohio, here is what you can expect during the process.
What Is Chapter 13 Bankruptcy?
This type of consumer bankruptcy helps individuals with a regular income stream to create a repayment plan to address their debt. In many cases, it allows you to retain your assets during the restructuring period, lasting from three to five years.
For many people, Chapter 13 provides that lifeline to catch up on car loans, mortgage payments, or other secured debts. As a result, they can avoid repossession or foreclosure.
The Filing Process
If you want to file for Chapter 13 bankruptcy in Ohio, consult an experienced attorney. With a thorough evaluation of your financial situation, they can help you find the right option for your situation. After this, they can help prepare the paperwork and create a detailed repayment plan.
Once the paperwork is completed, you can file your case in a bankruptcy case. During this time, the court will review the documents and assign a trustee to the case.
The Repayment Plan
What separates this option from others is the repayment plan. Chapter 13's plans last for three to five years. With the plan, you must make monthly payments to the bankruptcy trustee. Your disposable income will determine the payment amounts.
The trustee distributes these payments to your creditors according to your submitted plan. Priority debts, such as child support or tax obligations, are paid in full. However, unsecured debts like credit card balances may receive only a portion of what is owed.
Secured Debts and Assets
Chapter 13 bankruptcy helps you retain your assets. For example, if you have fallen behind on car payments or a mortgage, the repayment plan allows you to catch up. In most instances, you can reduce or eliminate the risk of repossession or foreclosure.
No matter the type of repayment plan, you must stay current on all payments. Otherwise, your Chapter 13 bankruptcy case could be dismissed.
Completing the Plan
Once you've successfully completed your repayment plan, you will receive a discharge of any remaining eligible debts. This discharge provides a fresh start and relieves you of the legal obligation to repay those debts.
However, certain debts, such as student loans or recent tax obligations, are generally not dischargeable through Chapter 13 bankruptcy.
Does It Impact Your Credit?
Bankruptcy, including Chapter 13, will impact your credit score. After the bankruptcy is finalized, you can work on rebuilding your credit. With responsible financial practices, you can gradually improve your creditworthiness over time.
Reach Out to Our Ohio Bankruptcy Attorneys
If you are considering bankruptcy, the experienced team at Axelrod Law Office in Lake County, OH, can help you understand your options. To learn more about how Chapter 13 bankruptcy works in Ohio, please call our office at (440) 271-8126 or submit a contact form to schedule a free, confidential legal consultation.