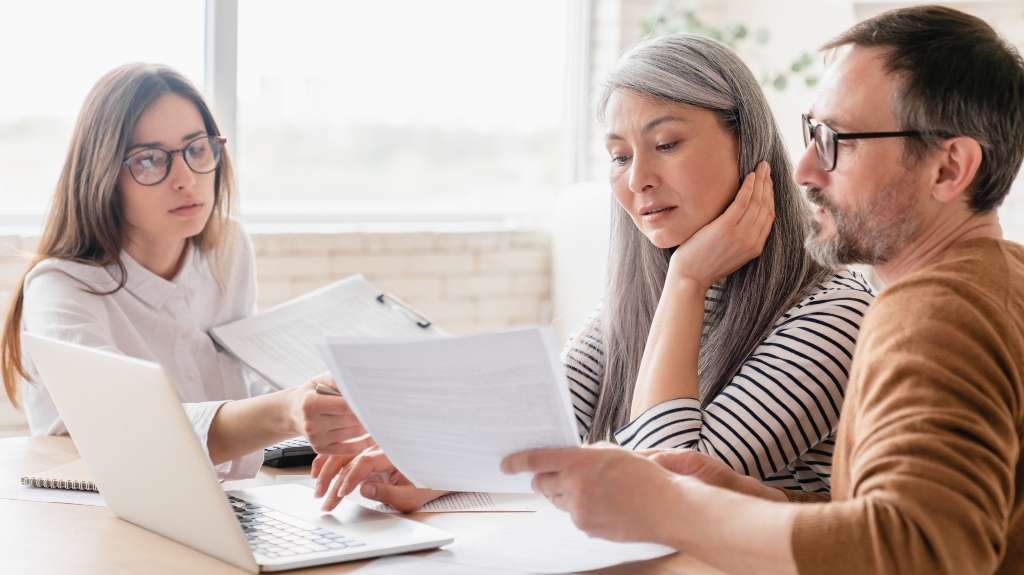 Before getting married, couples can enter into legal contracts known as prenuptial agreements. However, the state of Ohio refers to them as antenuptial agreements. These "prenups" protect their assets and clarify financial rights in the event of divorce or separation. While having a prenup is not required, many family attorneys often recommend that their clients use this tool to protect their financial future. Here are a few points to know if you are considering an antenuptial agreement.
The Purpose of Antenuptial Agreements
For many couples, these agreements are used to:
Protect pre-marriage assets
Define property distribution
Determine spousal support
Set financial expectations
The documents must meet specific requirements to be valid, such as:
Not use terms to encourage divorce
Entered without threats of fraud, coercion, or duress
List a full disclosure of each spouse's property and assets
By dealing with these financial issues before marriage, a prenup can help reduce any conflicts during the divorce process.
What Provisions Should Be in an Agreement?
While an antenuptial agreement should be a simple document to draft, you will want to ensure you have all the information outlined to avoid disputes in the future. These provisions include:
Division of Assets and Debts
You and your spouse will want to clearly outline how assets and debts, both premarital and marital, will be divided in the event of divorce or separation.
Make sure to specify any specific property or assets that will remain separate. You will also need to address spousal support (alimony), including the terms, duration, and any limitations or waivers.
A couple will want to define how assets and inheritances will be treated during a separation. If one or both parties have business interests, the prenup should define how those interests will be treated, including clarifying issues like valuation, ownership, and future management.
Finally, addressing estate planning matters, such as wills, trusts, and beneficiary designations, may help align with the antenuptial agreement's provisions.
Full and Fair Disclosure of Assets
For the prenup to be a valid agreement, both parties must accurately disclose their assets and debts. If you do not fully provide a complete financial picture, it could result in challenges to the agreement's enforceability.
What Else Should You Know About Prenups
When it comes to antenuptial agreements, several additional aspects must be considered. Here are some important points to keep in mind:
Review and Update
With any legal document, all parties need to review and update prenuptial agreements periodically, especially when major life events occur, such as having a child, significant changes in assets, or changes in income.
With regular reviews, both spouses can ensure that the agreement stays current and accurately reflects their changing circumstances.
Legal Counsel and Separate Representation
To protect both parties' rights and interests, the spouses must obtain legal counsel when creating and evaluating an antenuptial agreement. While you may want to hire the same attorney to draft and review this agreement, separate legal counsel helps safeguard each party's interests and prevent potential conflicts of interest.
Also, having separate legal representation enhances the agreement's validity and guarantees a fair negotiation process.
Talk to Our Ohio Attorneys About Your Antenuptial Options
Ohio couples can use these agreements to safeguard their assets, define financial entitlements, and establish expectations in the case of divorce or separation. If you are considering an antenuptial agreement in Ohio, the experienced and client-focused team at Axelrod Law Office in Lake County, OH, can help you understand your options. We can help you find the right choices that protect your interests.
To learn more about prenups and other family law matters, please call our office at (440) 271-8126 or submit a contact form to schedule a free, confidential legal consultation.