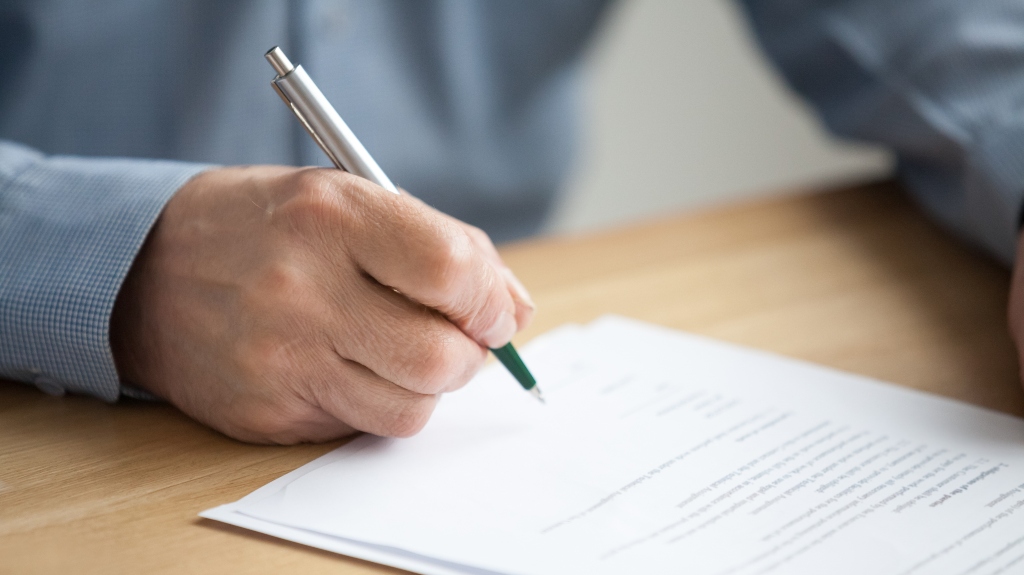 When spouses or unmarried parents of minor children choose to go their separate ways, they need to formalize their child custody arrangements with the state. In modern times, the focus of most child custody arrangements is the terms contained within a family's parenting plan. A parenting plan is a legally-enforceable document that outlines many of the rights, responsibilities, and expectations of each co-parent.
Parenting plans can address a host of different issues, including those that are most likely to result in tension and conflict. By proactively setting enforceable expectations within the context of a parenting plan, co-parents can establish a foundation for a healthy relationship focused on their child's best interests. It is important that the terms of a parenting plan are workable, otherwise they will not be effective.
Tips for Crafting a Manageable Parenting Plan
There is no single approach to creating a workable parenting plan that will produce the best results for every family. Therefore, you'll want to keep your family's unique needs and circumstances in mind as you contemplate the following drafting tips:
Stay flexible: Life happens. If you draft the terms of your agreement too strictly, it won't be easy for you or your co-parent to honor them. Whenever possible and appropriate, keep terms relatively flexible. For example, instead of formalizing a custody exchange time of 5pm every Friday, consider formalizing a 5pm Friday switch unless both parents agree to an alternative arrangement no later than the previous day, except in cases of emergency.
Set clear expectations: While they should be flexible, expectations should also be clear. Otherwise, preventable tensions will arise concerning which co-parent is responsible for certain tasks, etc. Especially when it comes to matters involving your co-parenting schedule and any issue that is financial in nature, you'll want to do what you can to ensure that expectations are clear.
Consider virtual visitation: Most of the time, the hardest part of co-parenting involves being separated from one's child. By integrating virtual visitation terms into your parenting plan, you can potentially strengthen your child's bonds with both parents and allow the burdens of co-parenting to be lighter for both adults.
Connect with a Compassionate Lake County, OH Child Custody Lawyer for Personalized Support
If you and your child's other parent are in a position to negotiate and/or mediate the terms of your child's parenting plan amicably, the client-focused team of Lake County, OH child custody lawyers at Axelrod Law Office can help you to achieve this goal efficiently and effectively. We are also prepared to aggressively advocate for your rights and your child's best interests in the event that your child custody and parenting plan process must be litigated.
Our team understands just how critical a manageable parenting plan is to the healthy functioning of a co-parenting situation. Our creative, thoughtful approach to this process is well known. To learn more about how we can help you construct a workable plan that reflects your child's best interests and the broader needs of your family, please call our office at (440) 271-8126 or submit a contact form on our firm's website to schedule a free, confidential legal consultation. We look forward to hearing from you.